The ARS ionizing devices cover a wide range of possible uses. With mobile table and clean air devices through to permanently installed disinfection devices, built-in elements and modules, all rooms can be equipped efficiently and according to requirements.
We also attach great importance to sustainability! Our devices are extremely durable, do not require any chemicals, the materials used are all recyclable and therefore extremely environmentally friendly.
Our products stand for reliability and robustness. Only high quality materials are used and almost all activities are MADE IN SWITZERLAND!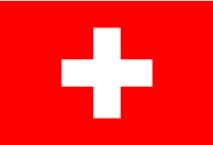 You will also find the appropriate data sheet for each device type. However, if you are interested in a device or if you have general questions, please contact our sales partner airoclean.
They will give you detailed advice and help you make the best possible choice. Consultation is recommended, as the selection depends on several factors: General requirements (what is your goal?), Volume, installation options, design or even the budget. All of these aspects must be taken into account and included in the selection.
The disinfection devices are excellent solutions for food storage. Bacteria and germs are a big problem, especially when dealing with food. With the successful installation, your goods stay fresh longer and unpleasant smells do not arise in the first place.
The mobile and powerful clean air devices are mainly used in offices, living areas, in industry or in damage restoration. They can be installed and put into operation flexibly and quickly as a floor-standing or wall-mounted device.
If you do not want to forego the advantages of ionization, but want to do so in a barely visible and discreet way, the built-in element is exactly the right thing. These can easily be installed in existing or new ventilation systems and ducts and the ions are carried along by the air flow and distributed at the destination. So you can get the maximum success out of it with very little effort.
Device types / Versions (depending on the available space / channel depth)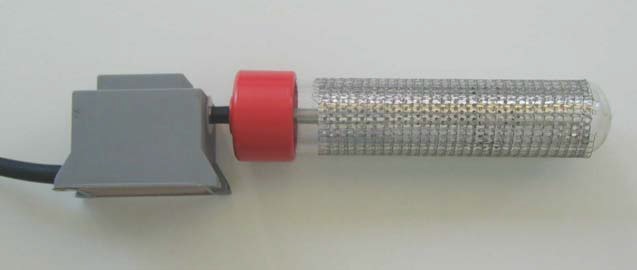 If the installation situation does not allow larger devices to be used, these small installation modules almost always find a little space.
Standard delivery without tube(s)
Available with mains voltages 100 volts, 120 volts, 230 volts
Device types / Versions (depending on the available space)​
The original ionization tube used in all ARS ionization units is made by hand and differs from replica tubes by its high quality material and durability.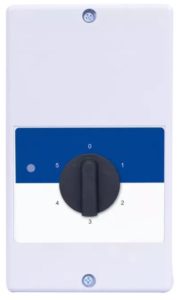 The 5-stage transformer-based control units are best suited for voltage-controllable consumers. Depending on the type, several ionisation units can be connected to each other and controlled manually.